Wonderful for:
• Personal Healing
• Small Groups
• Counseling
Dear Colleague:
With nearly 50% of all first-time marriages now ending in divorce, the Church is seeing more people in pain from broken relationships and families than ever before. How do we reach out to the hurting and help assist them in a Christ-centered way? With the divorce rate for second marriages even higher—how do we help 'divorce proof' new relationships?
Anger, fear, loneliness, confusion, and grief are just a few of the many emotional storms that come with divorce. Hard decisions with children, friends, family, money and 'who gets what' only make the road more painful, not to mention the battle with forgiveness and the uncertain road ahead. What's sad is that most who walk this difficult path go through it with little or no guidance or emotional and spiritual help… until now.
Life After Divorce
A wonderful resource for personal guidance and small groups, Life After Divorce is taught by leading Christian counseling experts and is packed full of biblical truth, counseling insights, and hope that will encourage and strengthen the hearts of each participant. Complete with each instructor's notes and outlines, this 12-part series also offers real-life stories from those who have walked through the pain and darkness of divorce… offering healing and hope for the future.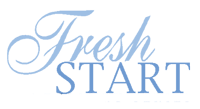 12 lessons complete with outlines and biblical encouragement

Includes:
3 DVDs
Leader's Guide
Participant Workbook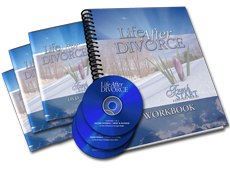 Special Bonus DVD:
"How to Lead a Divorce Recovery Group"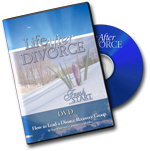 By Tom Whiteman and
Jennifer Cisney Ellers